Granny Annexe Micro Studio Home from £49,995
Example 7m x 4m layout from £49,995 plus VAT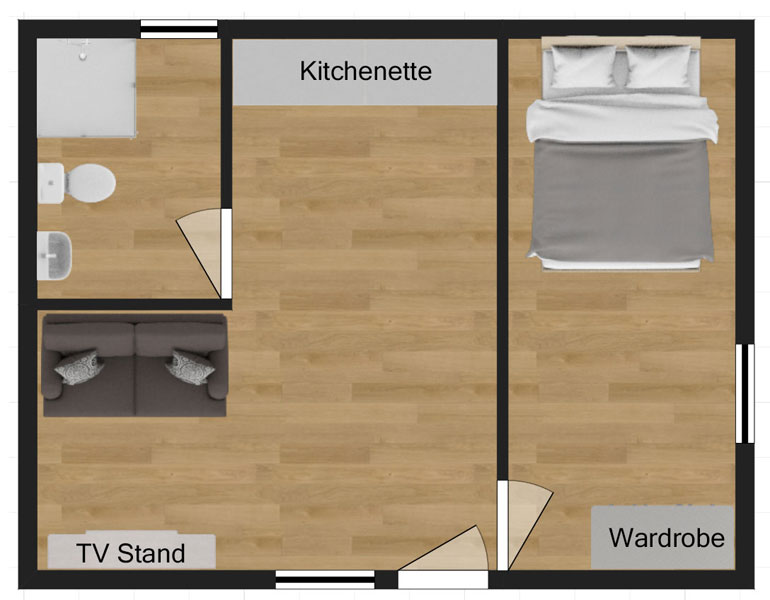 Can I put a granny annexe anywhere on my property?
No, you must comply with Permitted Development rules, specifically;
4.74 – Ancillary buildings are generally located to the rear of the main dwelling.
4.82 – Parts of the building within 1 metre of a boundary must not be higher than 2.5 metres. Our granny annexe's exceed this height to give you an internal ceiling height of 2.4m (like an ordinary room in your home).  We therefore keep all our garden granny annexe's at least 1 metre away from any boundary to comply. This also ensure we can get around the structure to complete the installation and for any required maintenance in the future.
Finally, you must also ensure your granny annexe does not cast a permanent shadow over your neighbour's property and block natural light. Don't worry, during our survey we will advise you to the best of our ability on the perfect position for your granny annexe.
Do I need Building Warrant and/or Planning Permission?
Yes, as you're intending on using it as a habitable area and will be connecting to the mains water/drainage. Don't worry, that's included in our prices as standard.
In Scotland, you need Planning Permission under the following circumstances;
The structure is over 30m2 in size or takes up more than 50% of your garden area.
It is erected within a conservation area or beside a listed building.
It requires water and drainage for a kitchen or bathroom.
You are using it to live in.
Any part of the building that is a metre or less from the boundary is no higher than 2.5 metres.
The eaves (underside of the roof) is no higher than 3 metres.
Can I attach it to my property?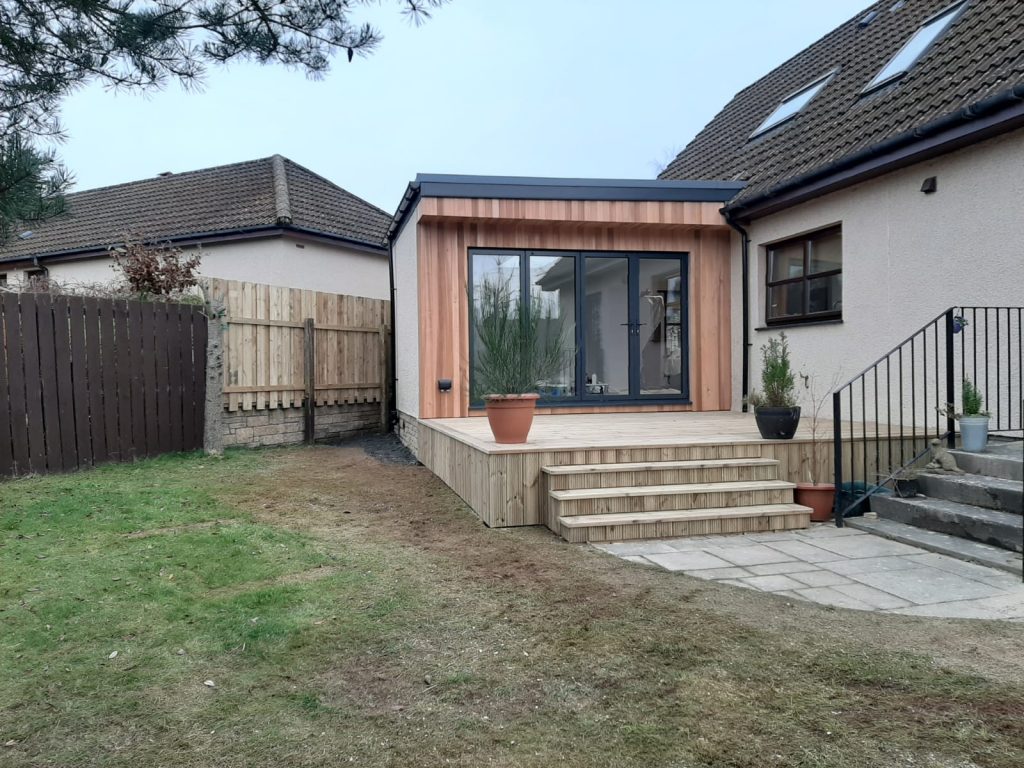 Yes, we simply refer to the build as an extension. The cost will vary depending on what work is required to connect your main property to your new build. As a master builder we also offer additional services such as;
Cut through to your home
Erection of fire wall (when you're within 1m of the boundary)
Brickwork and roughcasting to match your home
Why our builds are superior…
We're not here to discredit our competition. We're confident that our structures are superior and even offer a price promise too; get a like for like quote in writing and we'll beat it. But, when we're asked by prospective clients to explain why we're different it's simpler to show you a few examples of where our competitors cut corners to save time and money.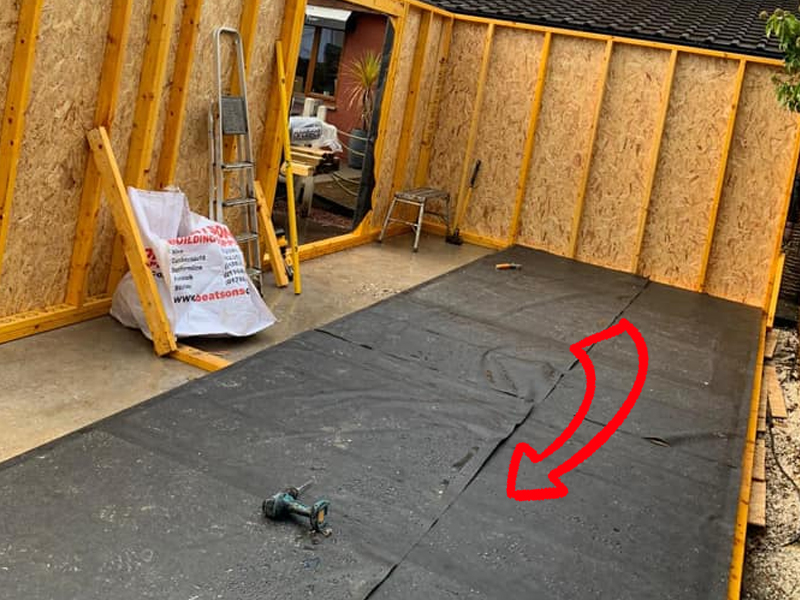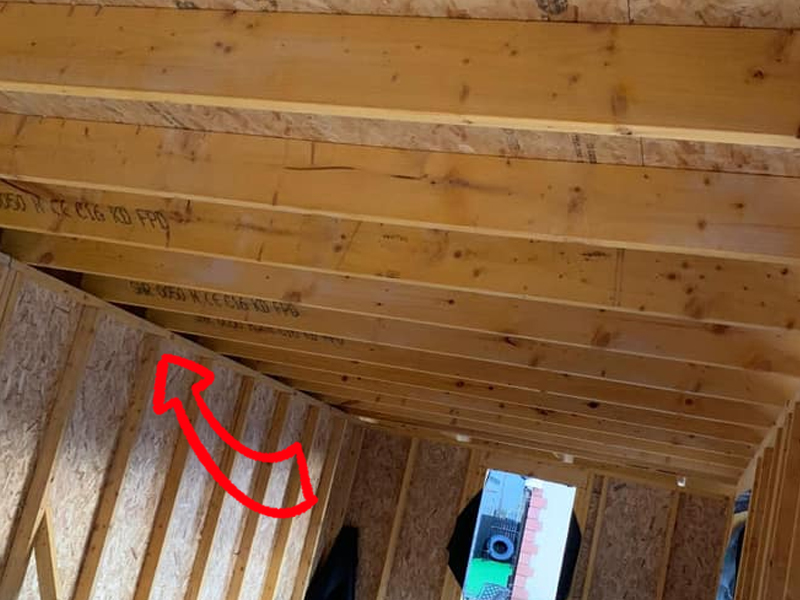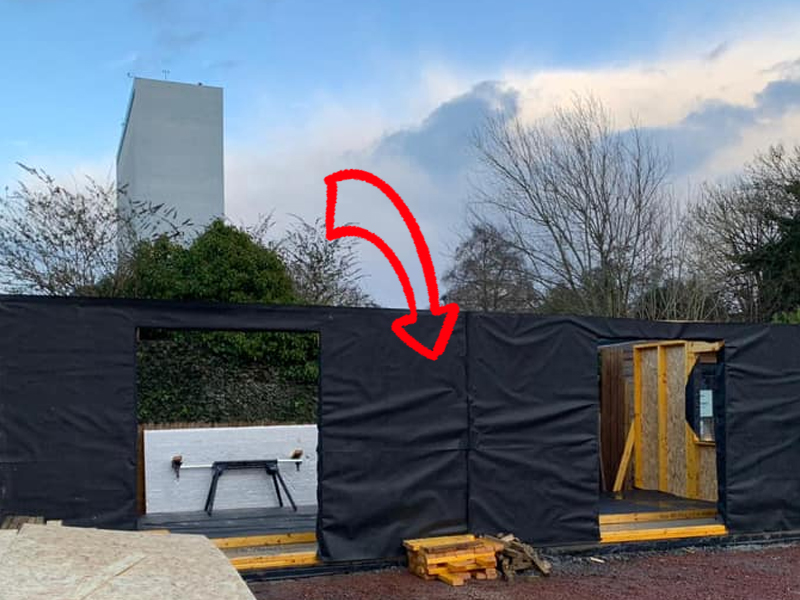 Low grade building paper.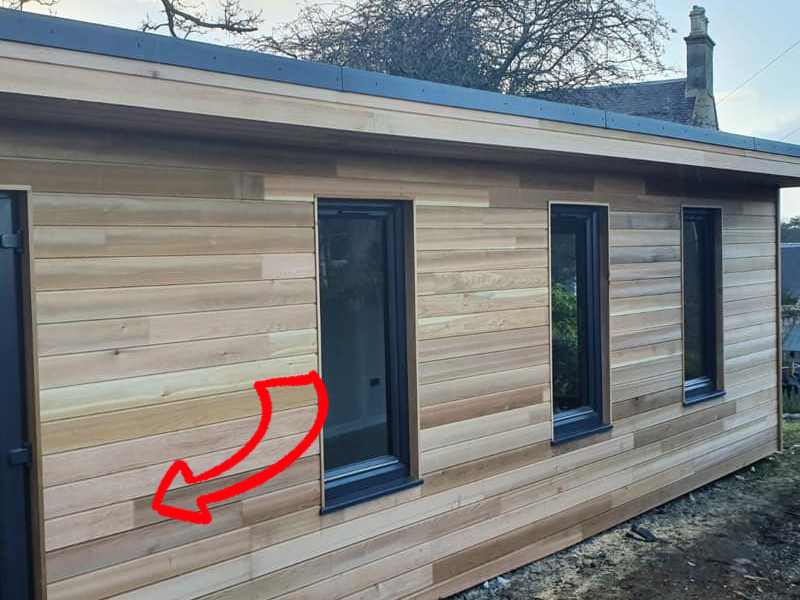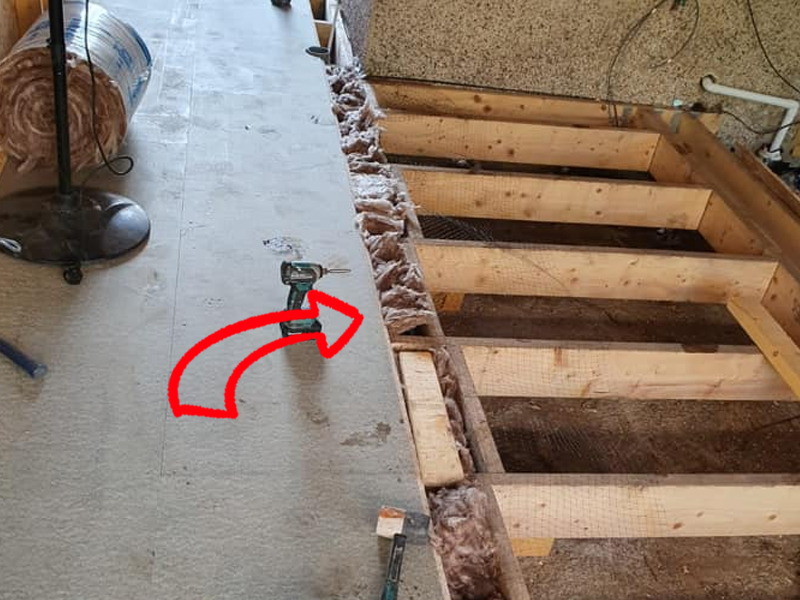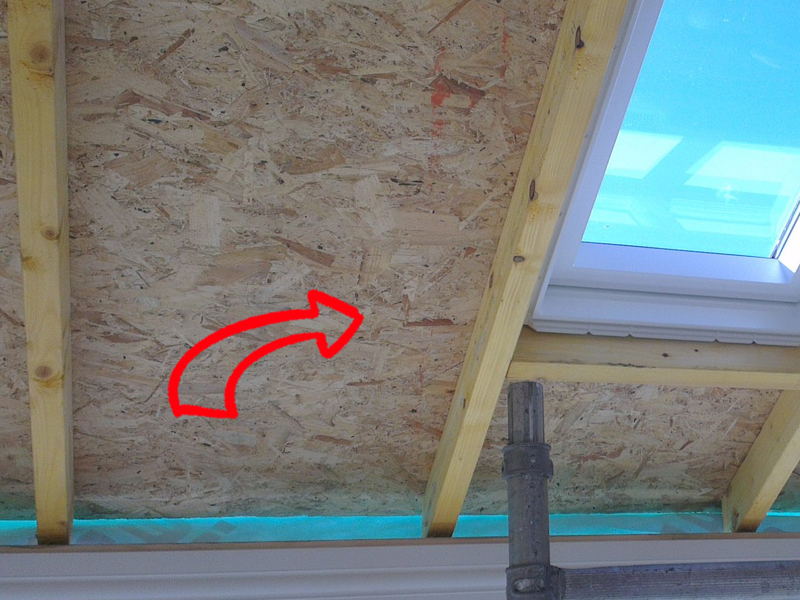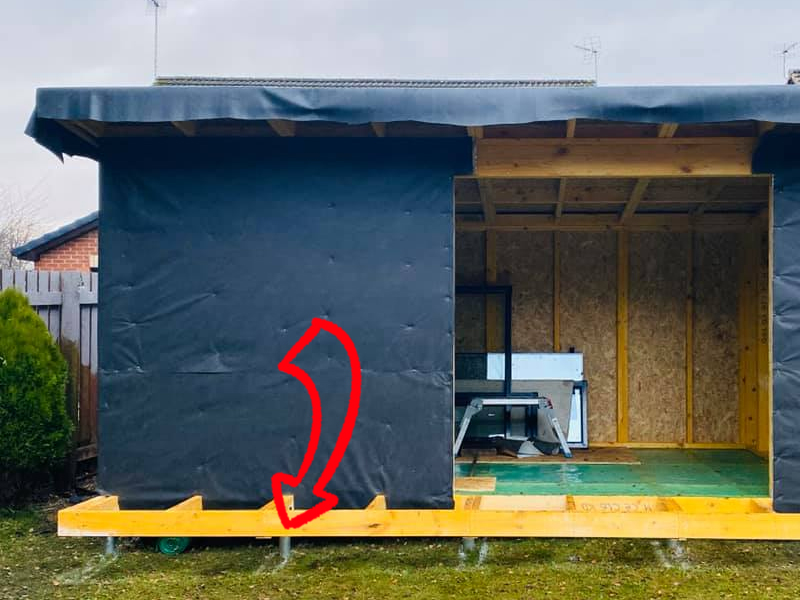 No concrete base or damp proof layer.